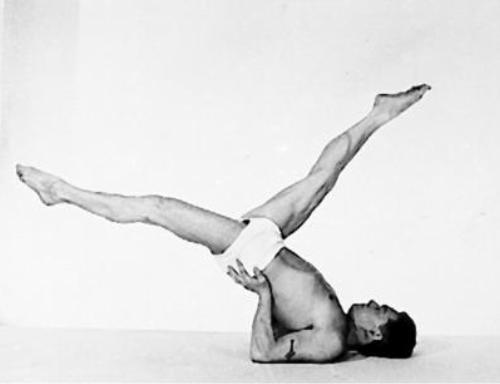 To compliment massage therapy, I strongly recommend practicing Pilates. The Body Control method is remarkably effective for general wellbeing as well as dealing with injuries and/or back issues and medically approved as such. It can work for everyone, regardless of fitness levels, and delivers Joseph Pilates' classical exercises in an accessible way.
The matwork exercises I teach need no special equipment and this method is based upon a philosophical foundation from which I have personally benefited dealing with my own back issues and arthritis. If you thought Pilates was boring or just for women, I challenge you to give it a try and think again!
Sports massage is a no-nonsense approach which deals directly and efficiently with the body's soft tissues. But to enjoy sports massage, you do not need to be sporty! Some of the benefits can include:
Improved joint mobility & recovery times in rehabilitation & training
Relieving pain, tension headaches, stress & anxiety
Reduction of nerve sensitivity in chronic pain conditions
Relief from muscular discomfort during pregnancy & help with childhood growing pains
All treatments are designed around your specific needs. You can expect a tailor-made session every time, whether you have an injury to treat or just need to relax.
If you can't make it to clinic, you can also benefit via an online injury fix & functional movement consultation. You will be amazed how how much you can do at home to address your issues and how effective self-treatment techniques can be alongside the best advice. A little more like a visit to a physio, but from the comfort and convenience of your own home.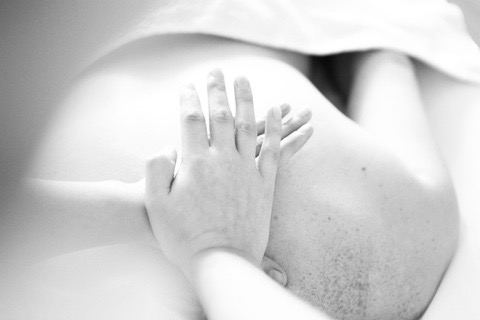 Baby massage & Postnatal rehab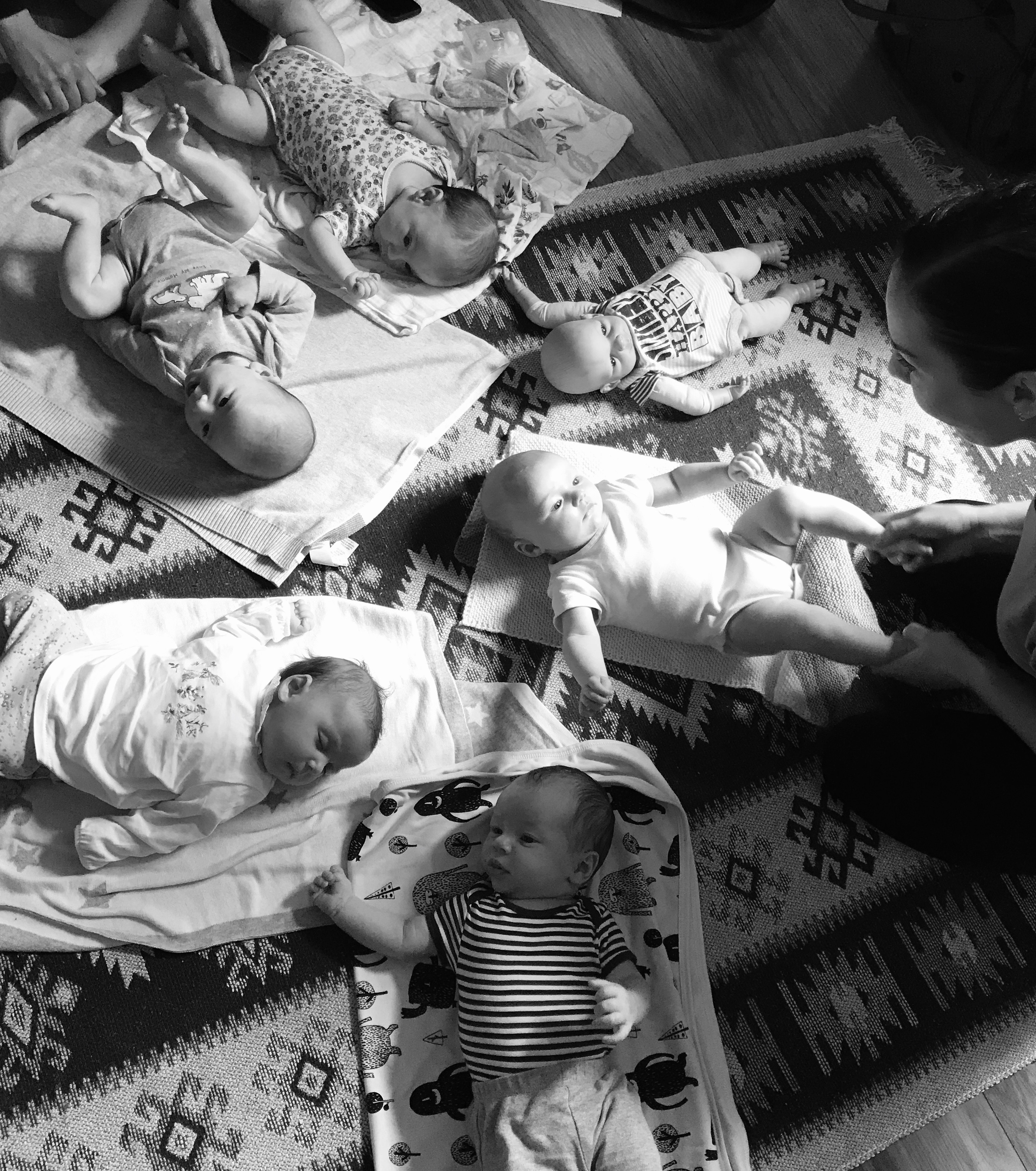 The benefits of infant massage & yoga are practically endless, but they include:
Alleviating symptoms of colic, teething, wind and constipation
Encouraging better, more sustained sleep patterns
Help with post natal depression & boosting self confidence for parents
Stimulating baby's important systems & functions including co-ordination, respiration, digestion, learning and language development
Postnatal Pilates sessions include some of these techniques to keep babies happy while you focus on your recovery from pregnancy & birth. 9 months of pregnancy often requires 9 month recovery including help with any diastasis or prolapse.
As well as the teacher training I facilitate, I provide private, 1:1 or small group classes are arranged around your needs.