Pilates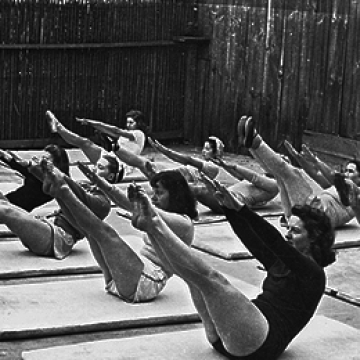 Group Pilates
Pilates matwork for all levels & abilities ages 14+
Zoom Tuesdays 9:30am live & on demand
Classes are recorded & available for 7-days
£9.50 per class or £50 per 6-week block
Sign up with my link for a free trial and find my Pilates for Back Pain course and much more.
Book now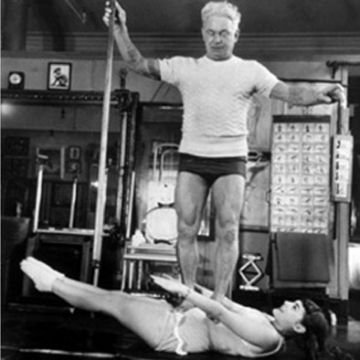 1:1 Pilates
1:1, couples or trio mat Pilates sessions are available online or in person. Post-natal work can be done with your baby present should you wish. Please contact me to discuss your requirements.
Prices from £60 per hour
Book now
To book any number of sessions please get in touch using the contact form.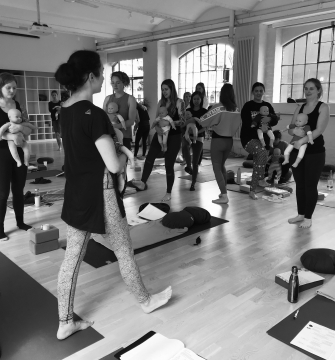 Postnatal & Teacher Training
Teacher Training  Training for baby massage & baby yoga skills is available with appleyoga on the postnatal teacher training for yoga teachers. Details via this link.
Baby massage classes are available for 1:1 or small groups, starting from £60 for up to 5 adults. Courses or one-off sessions can be arranged in your own home, includes reminder hand-outs to take away.
Book now
Treatments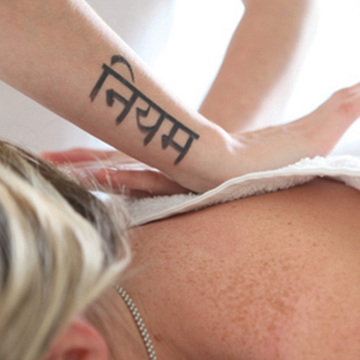 Massage North London
Deep tissue/Sports/Pregnancy massage therapy.
Monday, Tuesday, Friday
Finsbury Park clinic: 1hr £75
Under 13's £40 for up to 45 mins                                                         
Online injury assessment, self help & functional movement consultation: 
30 mins £30 / 1 hr £55
Book now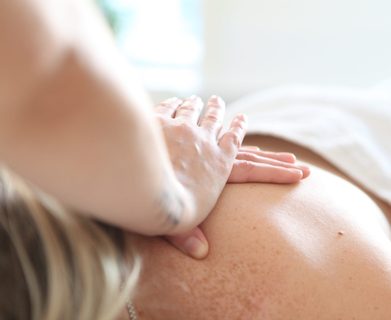 Massage Central
Deep tissue/Sports/Pregnancy massage therapy.
2022 locations TBC
Corporate bookings available for organisations where a professional massage table and private space are available on site. 3 hour minimum booking required. Rates available on request.
Book now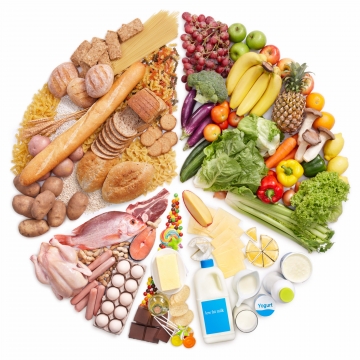 Sports Nutrition
For straight-forward advice around weight management, a general overview of your diet or help optimising your athletic performance.
Initial consultation: £125 – up to 90 minutes, includes personalised diet plan recommendations
Follow up: £60 – up to 1 hour
Book now