Pilates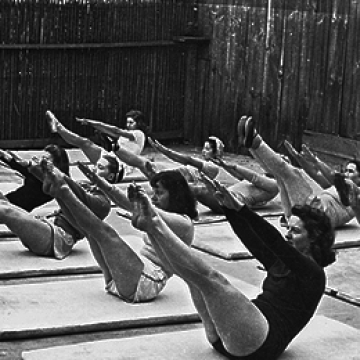 Group Pilates
Pilates matwork for all levels & abilities ages 14+
Classes confirmed via social media & recorded to the cloud for 1 week catch-up.
Book now
For bookings and further details please get in touch via the contact form.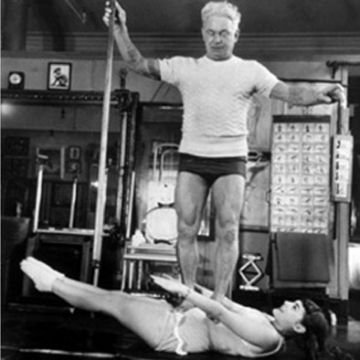 1:1 Pilates
1:1, couples or small group Pilates sessions are available online or in person. Postnatal work can be done with your baby present should you wish. Please contact me to discuss your requirements.
Prices from £55 per hour depending on location.                 £60 for Reformer sessions in Muswell Hill.
Book now
To book any number of sessions please get in touch using the contact form.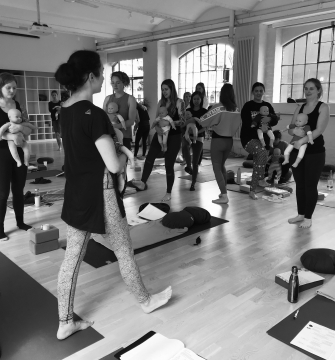 Postnatal & Teacher Training
Teacher Training  Training for baby massage & baby yoga skills is available with appleyoga on the postnatal teacher training for yoga teachers. Details via this link.
Baby massage classes are available for 1:1 or small groups, starting from £60 for up to 5 adults. Courses or one-off sessions can be arranged in your own home, includes reminder hand-outs to take away.
Book now
Treatments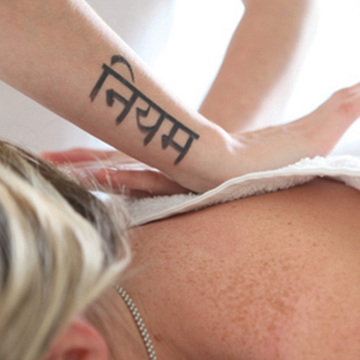 Massage North London
Deep tissue/Sports/Pregnancy massage therapy.
Monday, Tuesday, Friday by arrangement
Muswell Hill clinic: 1hr £75
Under 15's £40 for up to 45 mins                                                         
Online injury assessment, self help & functional movement consultation: 
30 mins £30 / 1 hr £55
Book now
Massage Soho & The City
Deep tissue/Sports/Pregnancy massage therapy.
1hr £85
Thursdays 12.30-4.30pm
Triyoga
, Kingly Court, London, W1B 5PW
Corporate bookings available for organisations where a professional massage table and private space are available on site. 3 hour minimum booking required. Rates available on request.
Book now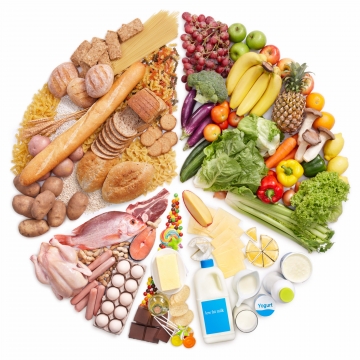 Sports Nutrition
For straight-forward advice around weight management, a general overview of your diet or help optimising your athletic performance.
Initial consultation: £125 – up to 90 minutes, includes personalised diet plan recommendations
Follow up: £60 – up to 1 hour
Book now